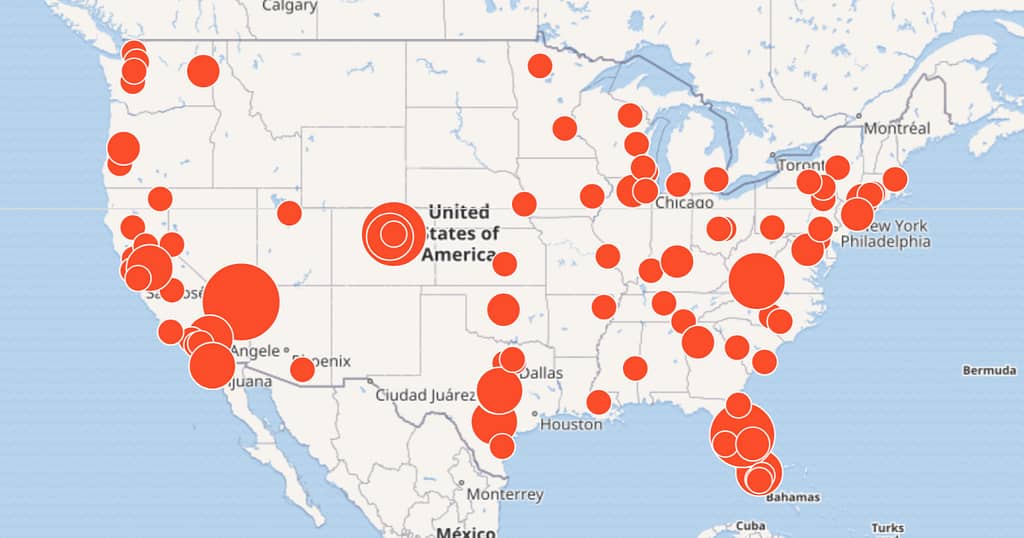 199th Mass shooting of 2023 happened in Chico, California on May 6.
The trend of men and women using violence as a means to solve their issues should be considered A threat to America's interest. These unnecessary acts of violence are signs that provides visual truth of the urgent attention needed to address this crisis. The mass shooting that happened in Chico, California on May 6, marks the 199th mass shooting of the year. Government representatives from every state in the country have done nothing absolutely nothing to stop Americans from harming other Americans.
January 1st – September 1st 2022  there has 450 Mass shootings.
Over 1,596 people shot and injured and 456 people killed.
The latest Mass shooting happened at Jennings Senior High School in Sant Louis Missouri on august 29th. the second week of the the new school year. Four people were shot and left with life altering  injuries, but dozens of others who witness the shooting are still trying to recover from would-be life altering injuries.
Within the last 48 hours there has been 12 mass shootings in the United state.
1.Spokane Washington, August 27th: three people shot , one killed.
2.Lexington Kentucky, August 27th: Seven people shot.
3.Brooklyn New York,  August 27th: four people shot, one person killed.
4.Phoenix Arizona, August 28th:  eight people shot , three people killed.
5.Los Angeles California, August 28th:  six people shot. 
6.Detroit Michigan, August 28th: 4 people shot, three people got killed.
7.Denver Colorado, August 28th: 4 people got shot and one person killed.
8.Houston Texas, August 28th: 6 people shot and four people were killed.
9.Albany New York, August 28th: Six people were shot, no fatalities. 
10.Bend Oregon, August 28th: five people got shot, three people dead.
11.Clinton Wisconsin, August 28th: 4 people shot, no fatalities.
2021 Mass Shootings
People are killing each other like never before. Couple that with the fact people are willing to take the lives of as many people as possible.What we are witnessing has never been witnessed before in history.  671 mass shootings, over 692  people killed and another 2732 people who were shot and suffered life altering injuries from Jan 1, 2021 thru Dec 16, 2021. This is Alarming
Guns and mental health just don't mix . Thousands of young men are loosing theirs lives to gun violence and the prison system. Nobody wins, Family's our ruined, friendships are destroyed. More and more people are feeling the need to become gun owners which will in the long term negatively effect communities and erase any chances of us living in harmony with one another. The American government is the worlds largest seller of weapons. We manufacture and sale more guns than any other nation on the face of the earth. We spend 10x more money on our Military than any other country on earth. Americans loves to boast about our military strength and what we are capable to do to people that might be a thereat to the interest of U.S.A.That mindset has trickled down to the average American. People are using weapons to resolve issues that can and should be easily resolved peacefully.
For over two decades the Lives In Harmony organization has offered their knowledge and expertise on how to prevent Unnecessary Acts of Violence and Ending Loneliness . Major corporations Like  Starbucks, LAPD, 24hour fitness, L.a Fitness, CVS Health, Walmart, Simon Property Group, Inc. owner of  majority of the malls in the US, has ignored our efforts as they continue to profit. We should expect 2021 to be much worse. Gun violence in places we worship , place we work, entertain ourselves and shop is happening at alarming rates.We are all victims of mass shootings when people solve their problems by means of violence.Something about parties, liquor, guns and bad attitudes are making people wanna kill and harm innocent people in masses. 
 We must stop doing permanently stupid things just because we are temporarily upset. Stop taking the lives of others.The epidemic of shootings are sparking the interest of none gun owners. 
The lack of Civility has reached Epidemic Proportions. Families, Communities and Businesses from all different backgrounds are being affected by this unacceptable behaviour. the Increase of Excessive Anger should be viewed as a life-and-death warning. Most of us wondering possibly like yourself, where is the next one gonna take place. The states with the most mass shootings are California, Texas, And Florida.
The Increase of police presence ( Military style Solutions) have-not proven to be successful. Almost everyday in the United States of America, there are atleast 2 different occurrences in which  4 or more people are shot.
Lives in harmony Scientific approach prevents Mass shootings and other "Unnecessary Acts of Violence".
OUR MISSION
Re-introducing civility in the United States is, highly problematic, but if civility could be introduced by whatever means in places we work, entertain ourselves, on billboards, in stores or on TV I think it would go a long way toward helping people to become aware of the benefits of observance of this behavioural state we call civility The (IRS) Internal Revenue Service  recognizes Lives In Harmony (LIH) as a Section 501(c)(3) public charity. Gifts to LIH are tax-deductible in the U.S.A. Our Federal Tax ID # is 82-0693427.
Help prevent unnecessary Acts of violence by supporting Civility Awareness