Loneliness hot spots In the U.S.A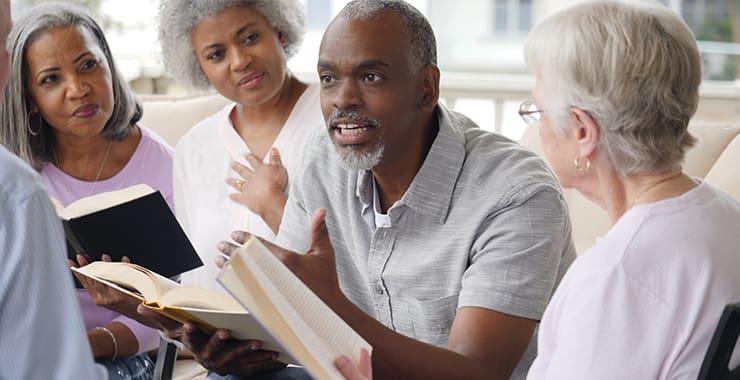 Washington D.C
Statistics on loneliness in the United States reveal that the percentage of single adults in the nation's capital is 25% higher than any other region in the United States. However, stats also show that the capital residents are also the most likely to use Dating websites
https://www.livesinharmony.org/donate/
2.   Las Vegas
city of the night is clogged with thousands upon thousands of people who are socially isolated, disconnected from loved ones roaming around in casinos looking for love. Most use gambling as a means to num away the loneliness, which makes the problem worse, because 90% of gamblers lose 90% of the time. Its like using alcohol to erase thoughts and feelings instead facing them head on. The alcohol wins, but you lose.
3.  Tennessee
has the highest percentage of lonely people in all of the southern states of America.
Loneliness is the feeling of being alone, regardless of the amount of social contact. Social isolation is a lack of social connections. Social isolation can lead to loneliness in some people, while others can feel lonely without being socially isolated
Chronic loneliness is most likely to set in when individuals either don't have the emotional, mental or financial resources to get out and satisfy their social needs or they lack a social circle that can provide these benefits.
That's when things can become very problematic, and when many of the major negative health consequences of loneliness can set in.
Last year, a Pew Research Center survey of more than 6,000 U.S. adults linked frequent loneliness to dissatisfaction with one's family, social and community life. About 28 percent of those dissatisfied with their family life feel lonely all or most of the time, compared with just 7 percent of those satisfied with their family life. Satisfaction with one's social life follows a similar pattern: 26 percent of those dissatisfied with their social lives are frequently lonely, compared with just 5 percent of those who are satisfied with their social lives. One in five Americans who say they are not satisfied with the quality of life in their local communities feel frequent loneliness, roughly triple the 7 percent of Americans who are satisfied with the quality of life in their communities.
People generally are social by nature, and high-quality social relationships can help them live longer.
It can begin at home, in the workplace or at school. Seniors may experience it differently than young people, and it's influenced by how marginalized people may feel where they live and work. Social isolation and loneliness are risk factors for early mortality.
In fact, loneliness is just as lethal as smoking up to 15 cigarettes a day. And people with strong social bonds are 50 percent less likely to die over a given period of time than those with fewer social connections.
We need to recognize the health and mental health risks associated with loneliness.. It's not just about our emotional well-being, it's also medical. Recent studies found that:
Social isolation significantly increased a person's risk of premature death from all causes, a risk that may rival those of smoking, obesity, and physical inactivity.1
Social isolation was associated with about a 50% percent increased risk of dementia.1
Poor social relationships (characterized by social isolation or loneliness) was associated with a 29% increased risk of heart disease and a 32% increased risk of stroke.1
Loneliness was associated with higher rates of depression, anxiety, and suicide.
Loneliness among heart failure patients was associated with a nearly 4 times increased risk of death, 68% increased risk of hospitalization, and 57% increased risk of emergency department visit
People generally are social by nature, and high-quality social relationships can help them live longer.
The Right Connections
Loneliness is not synonymous with chosen isolation or solitude. Rather, loneliness is defined by people's levels of satisfaction with their connectedness, or their perceived social isolation.Loneliness is a feeling, it varies widely.
Doctors cant assess your risk for loneliness and social isolation. Because theses illnesses ares till being studied and the use of medication thus far has proven to make people worse then they were before being prescribed the Meds.
insufficient Historical data about loneliness
The most recent U.S. census data, for example, show that more than a quarter of the population lives alone—the highest rate ever recorded. In addition, more than half of the population is unmarried, and marriage rates and the number of children per household have declined since the previous census. Rates of volunteerism have also decreased, according to research by the University of Maryland's Do Good Institute, and an increasing percentage of Americans report no religious affiliation—suggesting declines in the kinds of religious and other institutional connections that can provide community.
About Author