Mental Health virus spreading and effecting hundreds of thousands daily.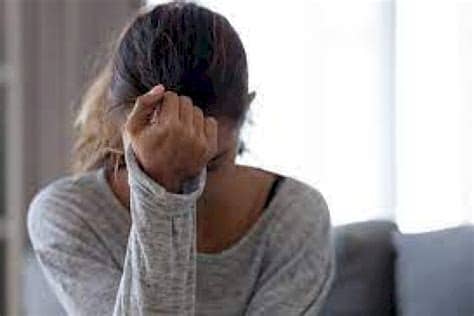 Whenever a person is a victim of a violent act or happens to witness a senseless act of violence they themselves becomes affected. To what extent has yet to be determined, but what's certain is the memories never goes away and the feeling to never wanna endure such an event again, forever remains.Thats why Civility is so important, No one wants to be violently attacked, no one wants their lives taken if they can prevent it. Most people feel like their only defense is to become weaponized, thats what
 

we're taught, thats whats being promoted on all media platforms, including Tv, radio and the internet.Our educational institutions are not doing enough to teach kids the importance of civility/dialogue and all its positive effects. If you topple that with wars and rumors of wars currently happening world wide. The ripple affect of senseless and unnecessary acts of violence that is currently running rampant and uncontrollable could easily be attributed to it .Our Justice system need prosecutors and Judges that aren't political motivated/money driven but willing to look at the root of the problem and stop thinking that sentencing people to long prison term is the resolution to our issues. Pharmaceuticals are not the solution, actually Pharmaceuticals might be the reason we're in this predicament. We're currently attempting to overcome an opioid crisis that should and only be blamed on our health professionals. People are walking around looking and acting like Zoombies. The side effects from the meds thats are being prescribed have left some of the brightest and highly educated

 

psychiatrist baffled and in-effective. Leaving patients and their families members helpless

.
About Author