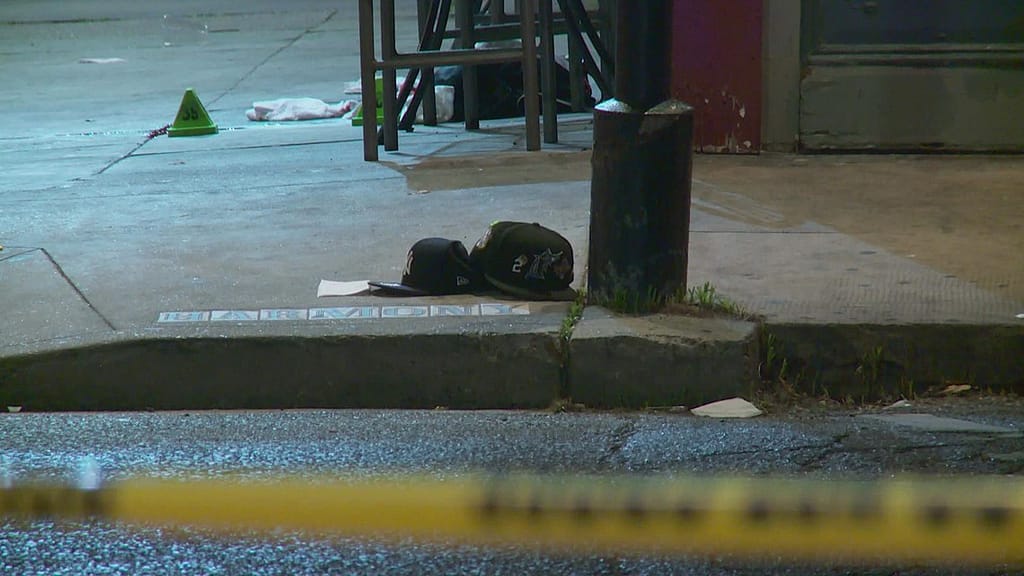 Night Clubs and Bars are becoming hot spots for violence in America. Every weekend mass shootings are happening in and around night clubs and bars. The latest Mass shooting happened at night club in Knoxville, Tennessee on April 29, 2022. Four people were shot and two people died because of their injuries, but dozens of others
 

are still trying to recover from would-be life altering injuries. Just hours earlier the165th mass shooting of 2022 took place in New Orleans, at a night club/bar on Harmony Street. Six people were shot and dozens others barely escaped physical injuries, but would more than likely require mental health treatment.

 

America is currently experiencing a Violence and social unrest pandemic that is negatively affecting every human on earth. Families and communities are being destroyed by this unacceptable behavior that is being replicated and practiced amongst our youth and young adult population.These unnecessary acts of violence are taking place in homes, schools, places of worship, places we work, fitness centers, shopping malls, theaters and other places we entertain ourselves, Negatively affecting people from all backgrounds. Science says that shootings in night clubs and
 

bars will continue to grow as long as there no advertising promoting civility in around these establishments.
 

Sponsor a civility awareness Ad in your area

 
About Author