Nightclub shooting at Washington University .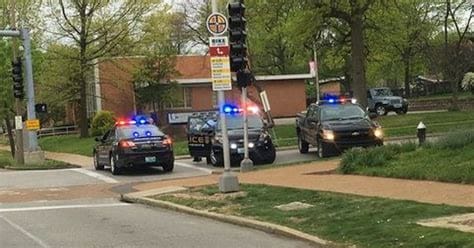 Nightclub shooting in Seattle on October 2nd marks the 516th Mass Shooting of 2022.
 

A simple

 

disagreement turned violent left four people in grave condition after being shot at a nightclub. People are consistently using acts of violence as a means of solving simple conflicts. Night club owners all across the United states have not improved safety for their customers. The number of nightclub shootings are at an all time high. People are dying and being left with life changing injuries every week in the United states while attending parties and night clubs.
Simple things like Window decals and Civility awareness posters have proven to prevent gun violence and other unnecessary acts of violence. The 516th Mass shooting of 2022 marks
 

the highest number of Mass shooting ever recorded

 

in a 10 month time span. University of Washington decline to comment about the uptick of gun violence

 

happening in and around the university Campus
About Author