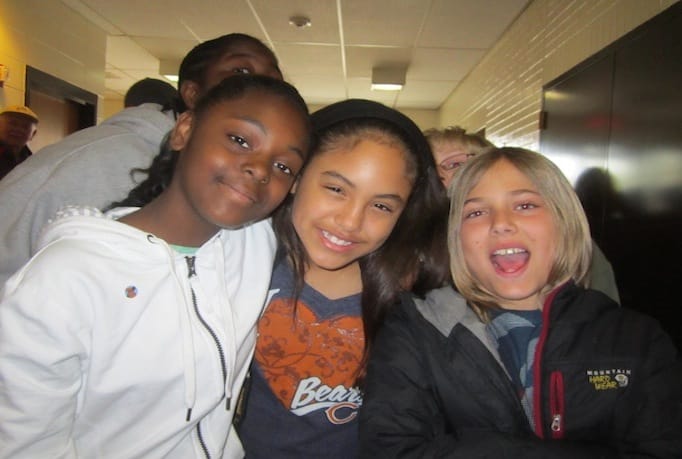 [fusion_builder_container hundred_percent="no" equal_height_columns="no" menu_anchor="" hide_on_mobile="small-visibility,medium-visibility,large-visibility" class="" id="" background_color="" background_image="" background_position="center center" background_repeat="no-repeat" fade="no" background_parallax="none" parallax_speed="0.3″ video_mp4="" video_webm="" video_ogv="" video_url="" video_aspect_ratio="16:9″ video_loop="yes" video_mute="yes" overlay_color="" video_preview_image="" border_size="" border_color="" border_style="solid" padding_top="" padding_bottom="" padding_left="" padding_right="" admin_toggled="no"][fusion_builder_row][fusion_builder_column type="1_1″ layout="1_1″ background_position="left top" background_color="" border_size="" border_color="" border_style="solid" border_position="all" spacing="yes" background_image="" background_repeat="no-repeat" padding_top="" padding_right="" padding_bottom="" padding_left="" margin_top="0px" margin_bottom="0px" class="" id="" animation_type="" animation_speed="0.3″ animation_direction="left" hide_on_mobile="small-visibility,medium-visibility,large-visibility" center_content="no" last="no" min_height="" hover_type="none" link=""][fusion_imageframe image_id="" style_type="none" stylecolor="" hover_type="none" bordersize="0″ bordercolor="" borderradius="" align="none" lightbox="no" gallery_id="" lightbox_image="" alt="" link="" linktarget="_self" hide_on_mobile="small-visibility,medium-visibility" class="" id="" animation_type="" animation_direction="left" animation_speed="0.3″ animation_offset="" /][fusion_text]
Survey for Harmony In Schools
Have you ever been bullied ?
Have you ever experienced someone being bullied?
Do you know anyone that have been bullied?
would you like your school to do more to prevent bullying?
would you participate in a program that helps prevent bullying?
Are you good at resolving social issues?
Have you ever been a victim of excessive anger?
Do you fear that someone at your school may commit a  mass shooting?
Have you ever had a fight at school?
Have you ever witnessed a social dispute lead into violence?
Do you feel safe at school?
Have you ever been threaten at school by a classmate?
How often do you see people being bullied at school?
Do you have any solutions on how to prevent bullying?
Do you feel the need to bring a weapon to school?
Have you ever witnessed someone possessing a weapon in school?
Do you feel that there's a lack of harmony amongst students at school?
What would you do to make your school safer?
Don you have friends at school?
Do Your School have a platform for kids to peacefully dialogue?
Do you believe bullying can be prevented?
How many kids do you socialize with at school?
1-3 people
3-5 people
5 or more
None
[/fusion_text][/fusion_builder_column][/fusion_builder_row][/fusion_builder_container]