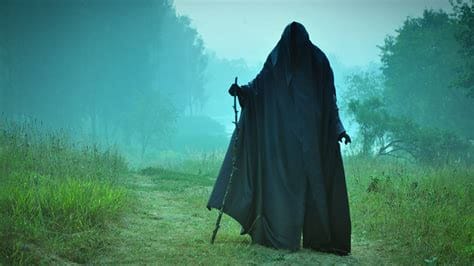 WHATS MORE TERRIFYING
I'm beyond flabbergasted by friends and family members
of people who are victims of

 

senseless act's of violence, using
Mourning as a excuse to say harmful things and wish
bad on others,
this meaningless act is commonly excepted, promoted, replicated and advertised
on national and local media outlets. Just a sign of how unknowingly easy
people can turn into the person they're extremely apoplectic with.
Family and friends heighten accentuation for just wanting justice is totally a false cry for revenge. People need to know "EVIL" can't be LOCKED UP.
Gruesome crimes like the one that happened on February 12, 2022,
near a shell gas station in Chicago. 15 year old Sincere Cole was shot 24 times and Brutally murdered in broad daylight. What could've Sincere Cole done to deserve to be shot 24 times. Why would you wanna watch a person being shot that many times.

 

Awful, Just awful.
Evil is the absence of good, and the remedy for an "absence" is a "presence". Evil is an absence and, therefore, it cannot be healed with an absence. Hating evil or, one that is engaged in evil, you contribute to the absence of good and not to its presence. The presence of good scientifically rids evil.

 

An evil person can be arrested, but can evil be arrested? An evil group can be imprisoned, but can evil be imprisoned?

 

A compassionate heart is scientifically proven to be more effective against evil than an army.

 

An Army can engage another army, but it cannot engage evil. A compassionate heart can engage evil directly – it can bring good where there is no good.
Donate
About Author