The 358th Mass shooting of 2019. Oakland, California September 14, 2019.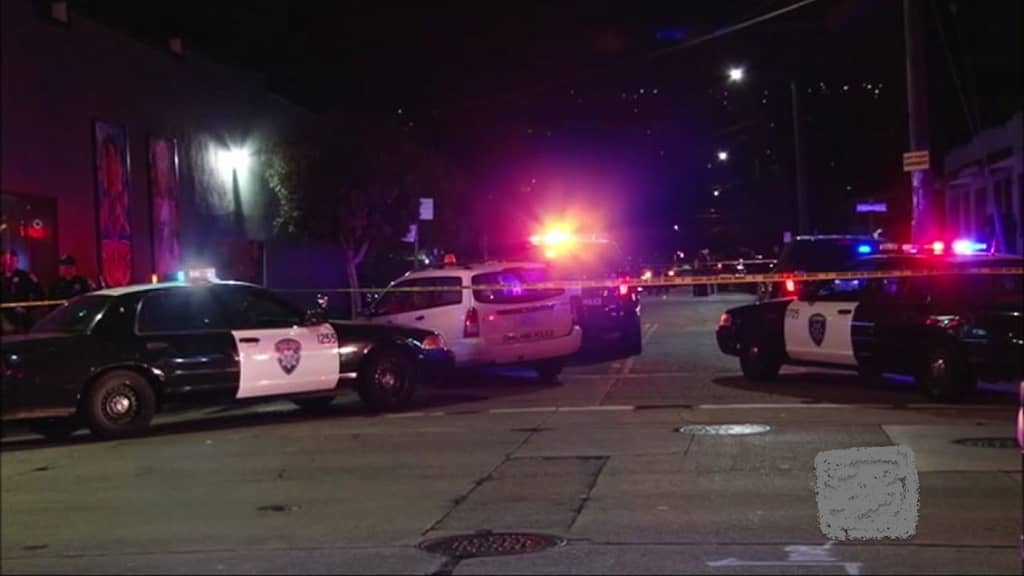 OAKLAND, California the city and state where the 358th mass shooting of 2019 took place has completely ignored the red flag warnings, nationwide regarding people involved in simple disputes that could and should be easily resolved peacefully, ending in deadly violence.  In a six hour span, two separate shooting resulting in the death of  two people and leaving 7 others wounded has left residents in the state of Califoria wondering where is the next one gonna take place.
Support Civility Awareness by Donating to the Lives In Harmony organization, working to prevent unnecessary acts of violence.
About Author