Violence at the Oscars 2022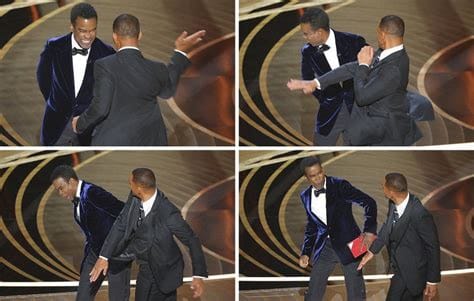 How did

 

taking another person life become so popular. Why is making another person's life a

 

living hell except-able and easily ignored. Watching other people die and how the loose their life is an addiction, disguised as entertainment. Violence is charming the minds and gripping the souls of the people around the world. The Hunger for attention and desire to have what someone else has, is causing mental health issues for millions of people.The effects of absorbing this type of behavior is proving to be deadly. Senseless acts of violence is endemic in public places of America. Night clubs, school grounds, work areas and other places where groups of people gather have become breathing grounds.
Loneliness and social isolation is widespread and not talked about enough.But if you think about it, you would easily understand why. People don't dialogue enough about matters that involves each other. You basically have to go to church just to see who's asking

 

the pastor for prayers, Or attend the Oscar's to see who has mental health issues. Will Smith should banned from attending all public and worldly televised events for committing a violent senseless act on comedian Chris Rock, which incited  are youth and young adult population to use violence as a means of solving issues that should be easily resolved peacefully..We must not allow our feelings to control our thoughts and actions .
It starts with Awareness
About Author