Where are the public safety AD's on public Transportation?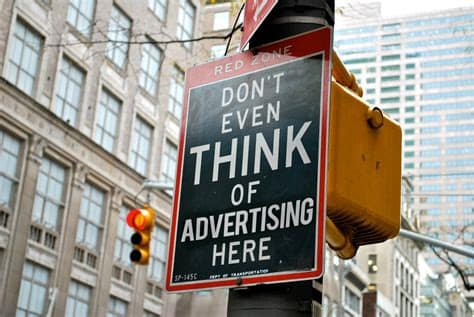 Evil can not be Locked up, is not just a statistical fact, but it has been proven scientifically. So why are we waisting millions of tax payers dollars on futile battle plans that've proven unproductive when its comes to resolving the worse pandemic since slavery.Everyday people are committing unnecessary acts of violence. The ill effects that violent acts are having on the victims and people who are witnessing these tragedies are detrimental to public safety. People are craving for an guarantee that they or there loved ones will make it home safely while using public transportation.
Incivility, the Silent Killer has become wide spread, it's visibly active in our homes, work place,  learning institutions and recreational areas.We cant speak enough on the importance of people being kind to others.
.
About Author