Where are they getting the guns from?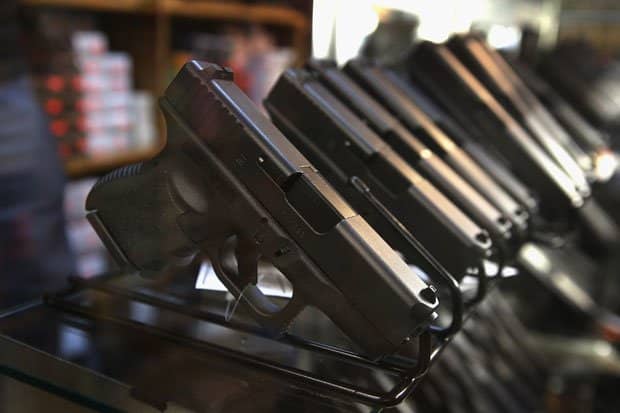 If most of the people who are being arrested for shooting others our not registered gun card owners. Where are they getting the guns from?
Amid a statewide stay-at-home order, Chicago saw the most violent five-day span of the year, with 60 people shot. Of those shot, 17 died and 43 were wounded.
Two more were killed in other ways: a man pushed in front of a train, and a man stabbed.
Victims ranged in age from 5 to 66 years; 10 were younger than 18. All this comes after Chicago Mayor Light announces new police chief and former Dallas Police Chief David Brown who is coming out of retirement  to fill this position.
Read controversy surrounding Officer Brown
Black Police Association on Chief David O. Brown
Chicago March 2020, firearm purchase inquires have exceeded 60,000, this a  record. Never has it been this many guns sold during  a span of  a month. The rush to buy firearms began began when the stay at home order was issued in Illinois.
Illinois Democratic governor, who is considered pro-gun-control, include gun stores in his list of "essential" businesses.
Pritzker said during one of his daily briefings last month when a reporter asked why he listed gun stores as essential businesses excluded from closure in his stay-at-home order.
About Author